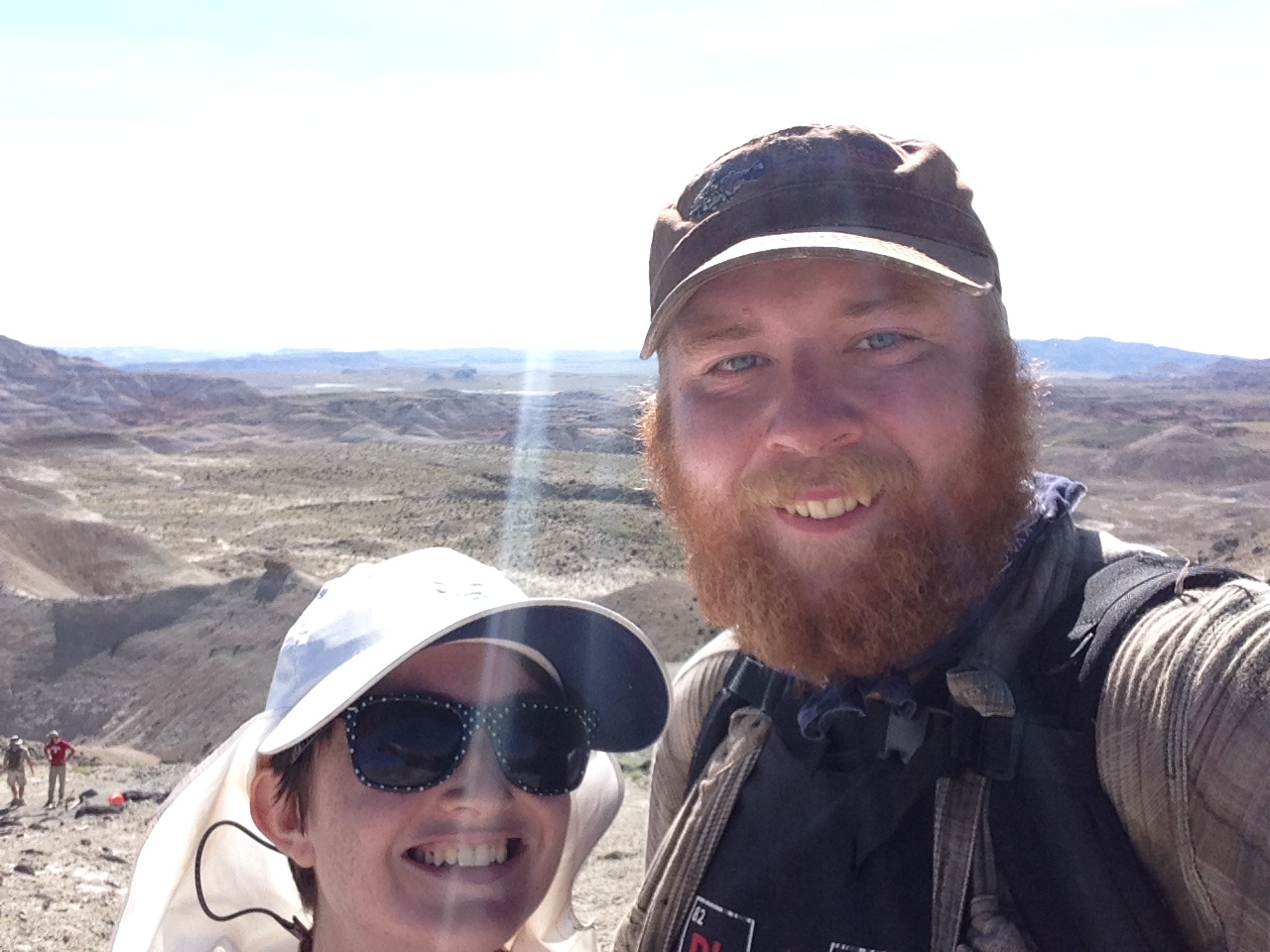 I grew up in Goldsboro, North Carolina
I received my B.S. in Geology with a paleontology concentration from Appalachian State University. I worked on Triassic microvertebrate bonebeds with Dr. Andy Heckert.
I worked in an internship on Late Jurassic and Early Cretaceous microvertebrate bonebeds with Dr. Matt Carrano at the Smithsonian.
Then, I completed a Ph.D. at The University of Chicago in the Committee on Evolutionary Biology. I worked primarily at the Field Museum working under Drs. Ken Angielczyk and Pete Makovicky.
Currently, I am a postdoctoral researcher in the Rabosky Lab at the University of Michigan. I am working on methods for inferring rate heterogeneity in phylogenies that include extinct and extant taxa.
I've travelled all over the country on field expeditions, museum trips, and random adventures.
My website was built following this guide.