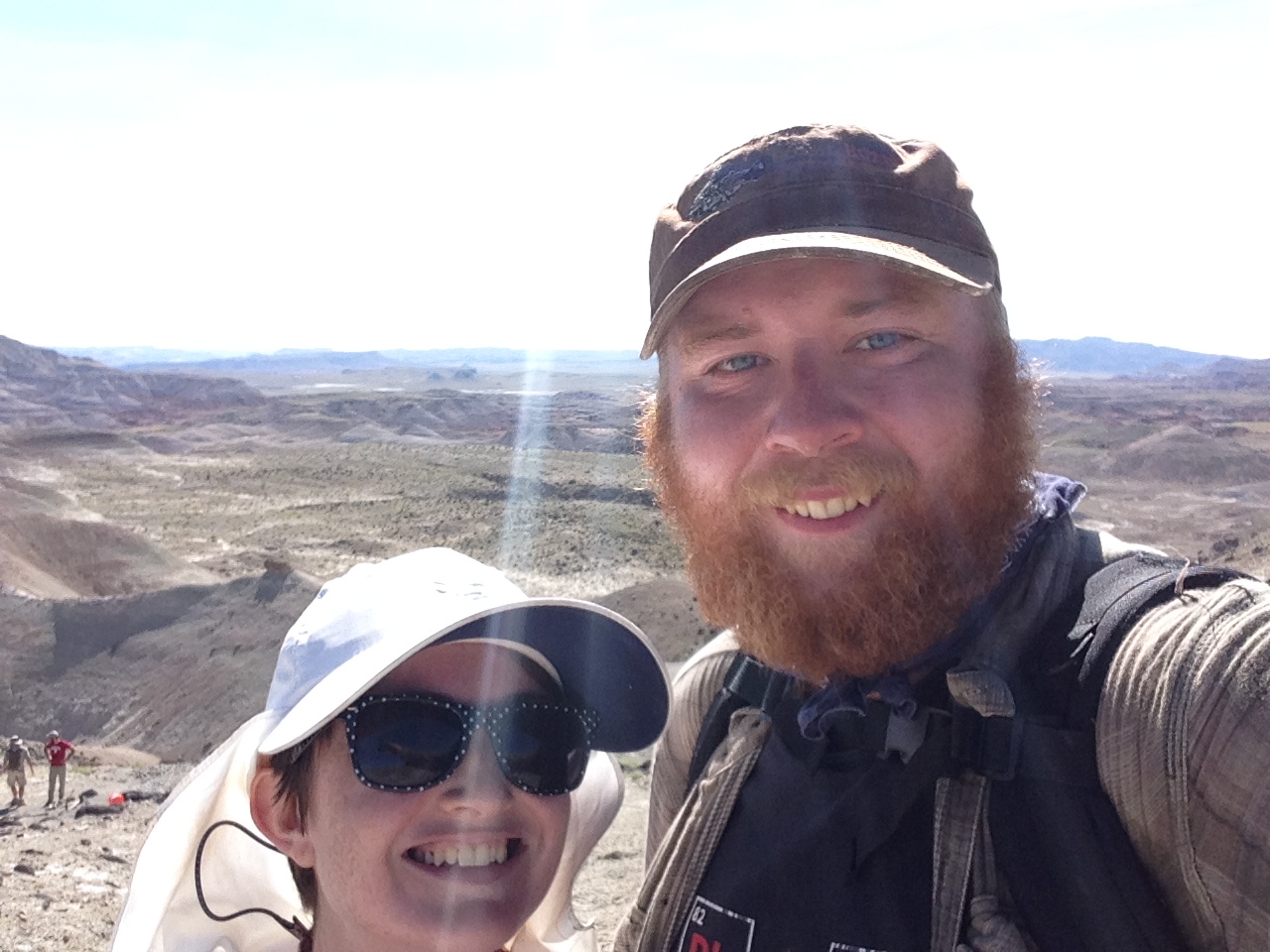 I am an Assistant Professor in the Biology Department at the Coe College, formerly at West Virginia University Institute of Technology. I teach Human Anatomy, Evolution, Organismal & Ecological Biology, and other courses.
I grew up in North Carolina
I received my B.S. in Geology with a paleontology concentration from Appalachian State University. I worked on Triassic microvertebrate bonebeds with Dr. Andy Heckert.
I worked in an internship on Late Jurassic and Early Cretaceous microvertebrate bonebeds with Dr. Matt Carrano at the Smithsonian.
Then, I completed a Ph.D. at The University of Chicago in the Committee on Evolutionary Biology. I worked primarily at the Field Museum working under Drs. Ken Angielczyk and Pete Makovicky.
For two years, I was a postdoctoral researcher in the Rabosky Lab at the University of Michigan, where I worked on methods for inferring rate heterogeneity in phylogenies that include extinct and extant taxa.
For six years I worked in the Biology department at West Virginia University Institute of Technology in Beckley, West Virginia. There, I taught Human Anatomy & Physiology, Paleobiology, Geology, Vertebrate Embryology, Comparative Vertebrate Anatomy, and Evolution.
I've travelled all over the country on field expeditions, museum trips, and random adventures.
My website was built following this guide.